1 tag
1 tag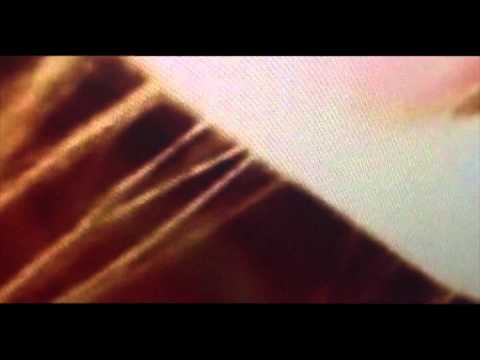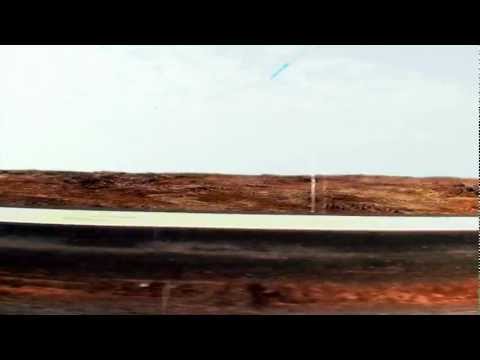 I could get the message for "All is Silence" from...
Love his new album. I especially like the Lucent, but all tracks are amazing. The part which played with the sound of water was also interesting. Such a slight surprise is nice. - Ryuichi Sakamoto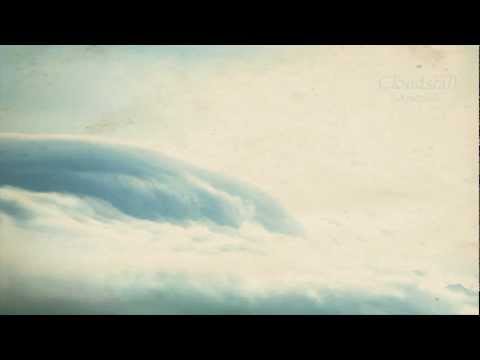 iTunes electronic music top-chart no.2 ! Amazon electronic music (CD) top-chart no.4 !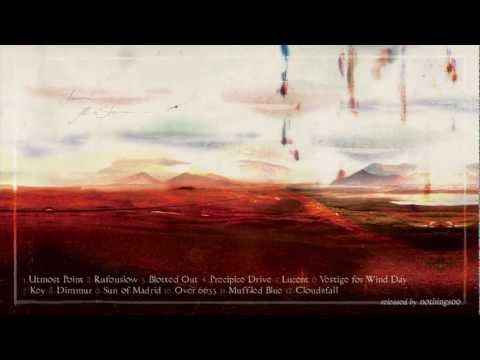 Ametsub new album coming out on June!!! released by nothings66 records